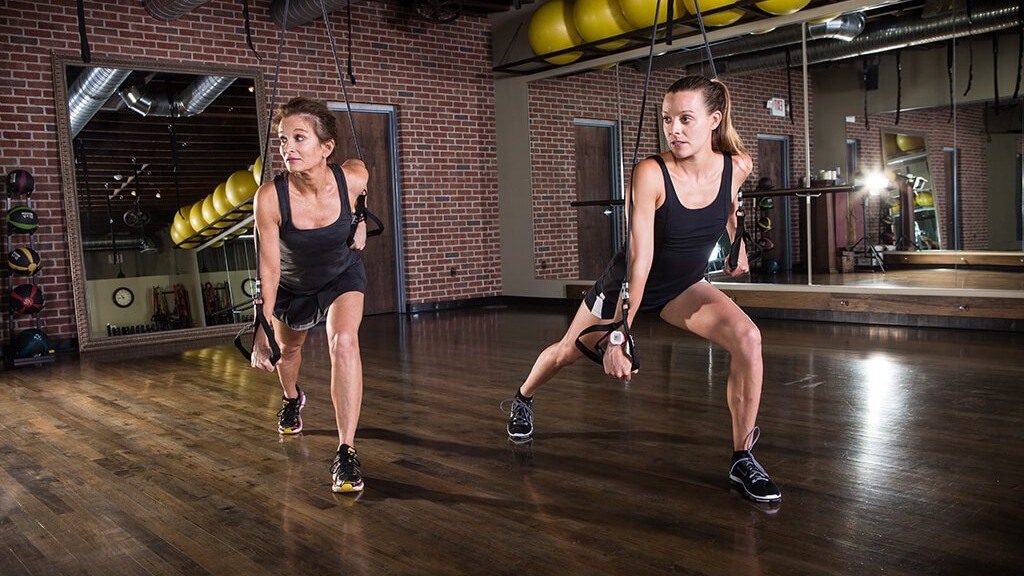 Become an affiliate to earn cash for sharing the CRT Method.
If you love it, why not share it with your friends?
Why Join?
The rising popularity of functional training and HIIT means that the CRT Method Affiliate Program is a great way to share an amazing product while earning money. You send us visitors, they buy from us, and then you get paid.
EARN CASH
Earn cash commissions on new and repeat purchases, for up to 120 days post-click. Sign-Up now to join our program launching in early 2019!
ARE YOU READY TO START EARNING INCOME FOR A FITNESS & WELLNESS SOLUTION YOU LOVE?
LET'S GET STARTED!