The CRT Method Door Strap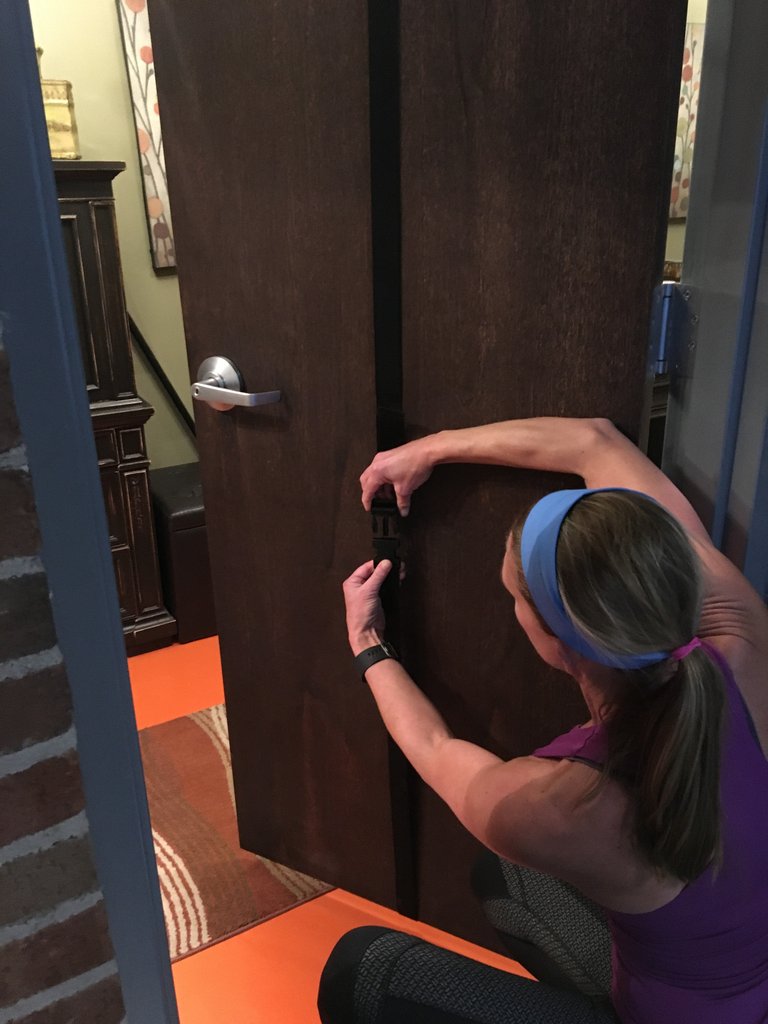 The CRT Method Door Strap
This is the door strap unit that will allow you to hook your CRT onto any door. Simply click together the buckle and you're ready to roll!
THE ONLY PIECE OF FITNESS EQUIPMENT you'll ever need! NO Weights-NO Bulky Machines-NO Gym Membership Fees! Using gravity and your constantly flexing muscles to help you Create Your Dream Body FAST,
NOTE: This does NOT inlcude a CRT Method Device - this is only the door strap add on.